Welcome to the Indianapolis Chapter of the National Black
MBA Association. Winner of the 2020 Chapter of the Year,
Tier 2 award
National Black MBA Association,
Indianapolis Chapter website, and thank you for taking the time to learn more about us.
I'm delighted that you decided to visit us online. Our website contains resources for you to learn more about the Indianapolis Chapter. Here you will find information about membership levels, details about past, current and future programs and events, how to become a corporate partner, making a donation and the opportunity to get to know our leadership team.
I am honored to be the president of the Indianapolis Chapter. I have been elected by the membership to continue the outstanding award-winning excellence of the Chapter.
The National Black MBA Association, Indianapolis Chapter remains committed to leading in the creation of educational, wealth building, and growth for Blacks throughout their careers as students, entrepreneurs and professionals. Enjoy getting to know us.
Thanks for visiting the Indianapolis Chapter!
Catrina Thompson, MBA President
National Black MBA Association, Indianapolis Chapter
indypres@yahoo.com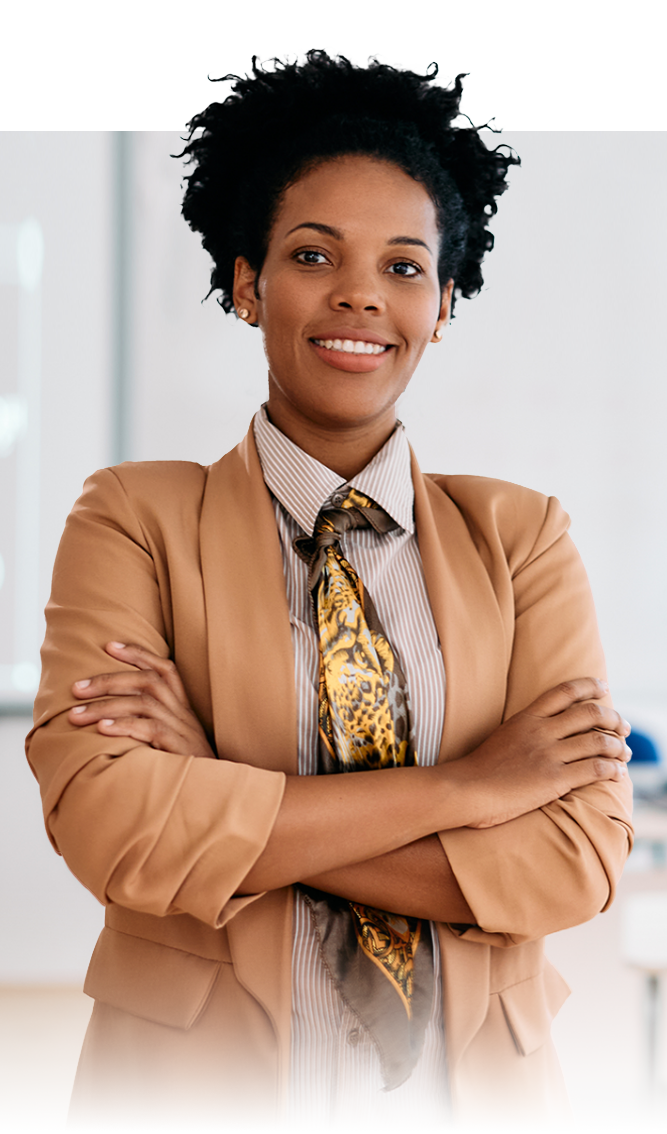 to National Black MBA Association Indianapolis Chapter or when you shop at Amazon or Kroger