NBMBAA Five Channels of Programming
To best serve the needs of our members, the NBMBAA® Program Suite is tailored to
Five Channels.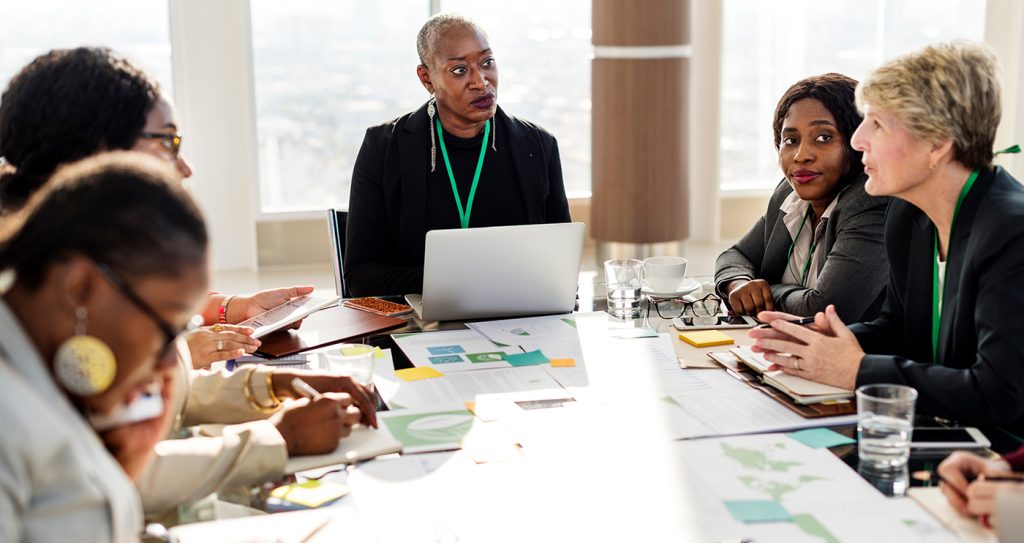 Develop capacity for learning to absorb and apply knowledge and complete academically

Access messenger development opportunities to acquire, new skills, incompetencies into advance in their career

Develop the ability to lead, to utilize resources, teaching outcomes and to navigate challenges

Provide a sense of community to positively impact quality of life and personal growth

Improves financial literacy and wellness and increases access to entrepreneurship opportunities
Since its beginning in 1991, the Leaders of Tomorrow® Program (LOT®) has mentored talented high school students aspiring towards leadership roles in professional fields. Through participation in the program, students better understand the importance of giving back to their communities and their level of expectation is raised. LOT activities are focused on four pillars of programming to provide a well-rounded youth development approach to impacting high school students: Leadership, Financial Literacy, College Preparation and Career Preparation. The LOT Program operates August through May. The program offers students resources, knowledge and opportunities in the way of mentoring relationships and scholarships.
Excellence is the result of caring more than others think is wise, risking more than others think is safe, dreaming more than others think is practical, and expecting more than others think is possible.