The National Black MBA Association
is one of the largest non-profit organizations advocating minority business professionals with more than 9,000 active members in 45 Chapters across the country. Our members are part of a strong and growing network. The NBMBAA® represents a dynamic group of educated, accomplished business leaders. You will find excellent opportunities for business and social networking and the opportunity to impact your community locally and nationally.
If you are looking for a network of business professionals with a commitment to education, career development and promoting the economic wealth of the African American community… the National Black MBA Association is for you! Consider becoming a member of the Indianapolis Chapter. Your membership is an invaluable component of the continued success of the National Black MBA Association and the Indianapolis Chapter.
Access to meetings, seminars, workshops, professional development opportunities, corporate receptions and social events that keep members informed, involved and connected throughout the year. These are just some of the great benefits that we offer to our members! Other benefits include:
Discount tickets to local chapter events
Reduced registration to the NBMBAA Annual Conference & Exposition
Access to NBMBAA Employment Network
Discount on Project Management Training
Auto discounts
Savings on insurance costs
Exclusive access to special savings on technology
Discounts on travel and car rentals and more…
Active Members and counting
Excellence is the result of caring more than others think is wise, risking more than others think is safe, dreaming more than others think is practical, and expecting more than others think is possible.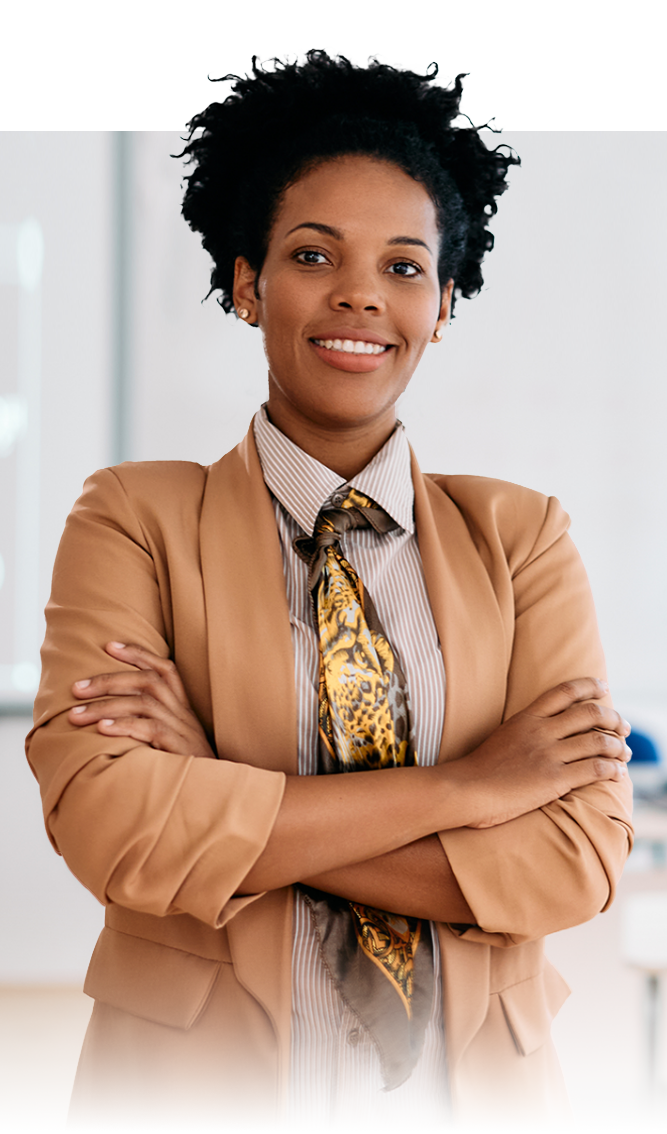 to National Black MBA Association Indianapolis
Chapter or when you shop at Amazon or Kroger